It's zucchini time here in the Northeast, and you know what that means!
Yep, zucchini in everything.  I get so excited about those first lovely summer squashes that I tend to forget how fast one or two of them becomes ten or twenty or thirty or…
And then you just can't get rid of the things.  Literally cannot give them away.  So what do you do?  Get creative, of course!
It pays to be versatile with your zucchini creativity, or else you will get sick of them.  And that's a shame, because zucchini really are lovely things.  So here are a few recipes to keep you excited about eating tasty green squash all season long:
(Note: Click the pictures for the recipes!  Some of the older ones aren't oil-free but can easily be made so.)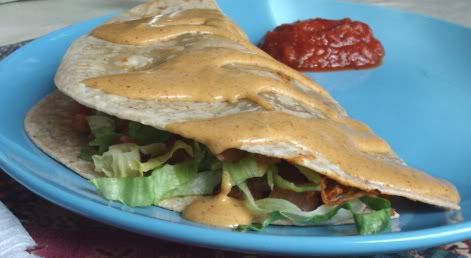 Spicy White Bean Zucchini Quesadillas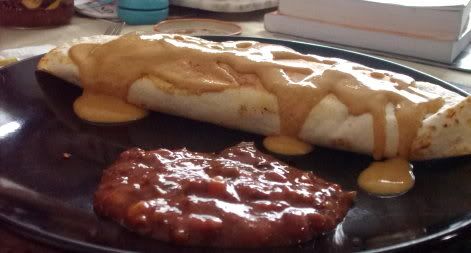 Zucchini Quesadillas with Cheesy Sauce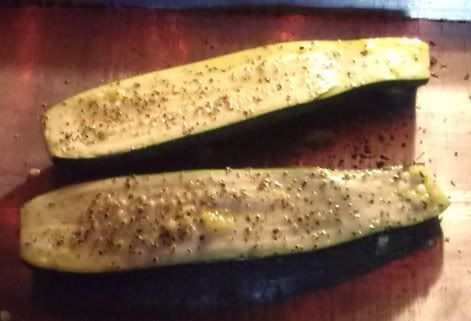 Easy Broiled Zucchini
And for dessert…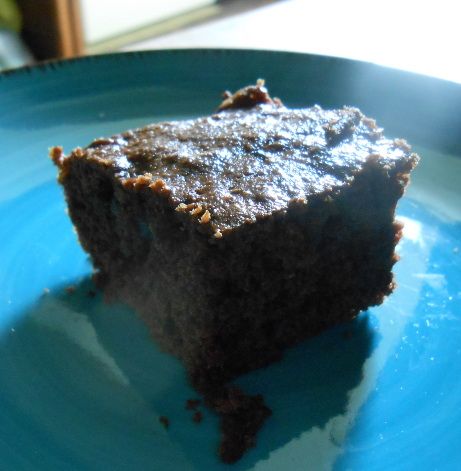 Chocolate Zucchini Brownies
Do you have a favorite way to use up zucchini?  Share it in the comments!